Restaurants & Bars
Treat your taste buds to a flavor sensation as you feast on gourmet cuisine from around the world. Enjoy local and international delights in buffet-style or a la carte dining venues, then grab a signature cocktail, and mingle with other guests at any of the on-site bars. Treat yourself to a mid-afternoon coffee and exquisite dessert at the cafe. With 24 hour room service, enjoy delicious meals and snacks in the comfort of your suite while you delight in Antigua's mesmerizing sunrises, sunsets and starlit evenings.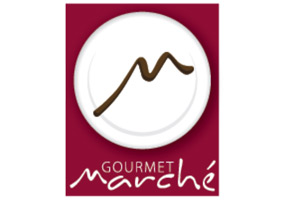 Gourmet Marche
International Buffet
Discover the freshest local ingredients and enjoy a wide selection local and international flavors served at the stations of buffet restaurant, also offering fresh fruit juices, a special kids buffet area and healthy options. Open for breakfast, lunch and dinner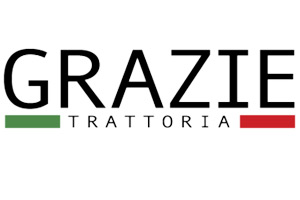 Grazie Italian Trattoria
Italian Cuisine
Enjoy a wide range of Italian cuisine at this delicious trattoria. Its authentic design and traditional menu make this restaurant the perfect place for families to enjoy well-known Italian comfort food. Open for breakfast, lunch and dinner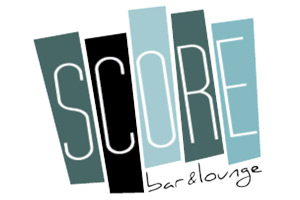 SCORE Sports Bar
Pub & Grill
A casual atmosphere and warm service come together to offer the perfect setting for savouring an ever-evolving menu of grilled specialties for a comfortable and familiar meal. You'll never miss a game with Royalton's Sports Event Guarantee™ bringing top sporting events our big screens during lunch and dinner. Open for lunch and dinner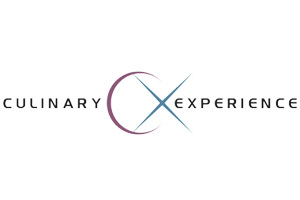 C/X Culinary($)
Chef's Table (4)
Pleasing to both the eye and palette, a vibrant menu is sure to create a memorable dining experience as your personal chef takes you through seven courses with musical selections to accompany each dish.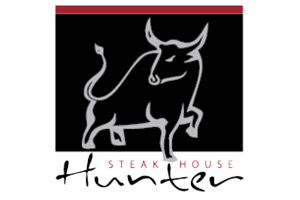 Hunter Steakhouse
Authentic Steakhouse
This unique restaurant offers guests a grand steakhouse experience. Watch chefs in the open kitchen as they perfectly prepare your steak. Also, our onsite sommelier can suggest a pairing from our magnificent wine cellar.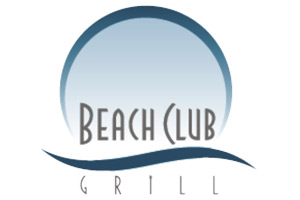 Beach Club
Grill
EThis restaurant serves up tasty grilled foods including burgers, club sandwiches, chicken and refreshing sorbets just steps from the sand with a panoramic view of the ocean. It also features a special kids section for family-friendly daytime snacking without having to leave the beach.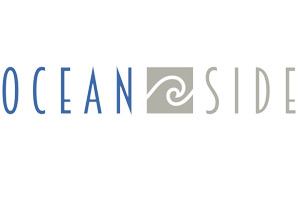 Ocean Side
($) Chef's Table
Enjoy dining in this comfortable tropical atmosphere in an open-air casual setting. With so many excellent options to choose from, the only decision you'll have to make is deciding on which culinary dish to enjoy.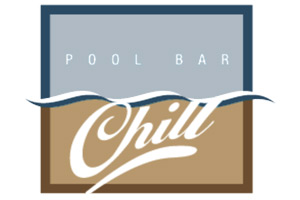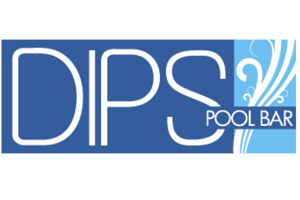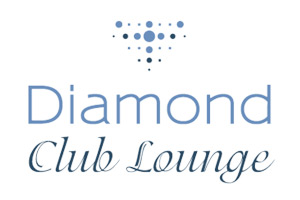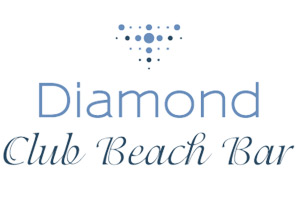 Diamond Club
Beach Bar & Grill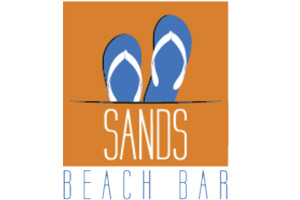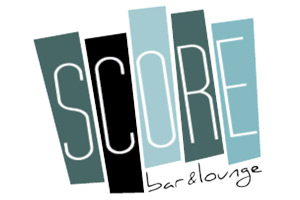 Score
Sports Bar & Lounge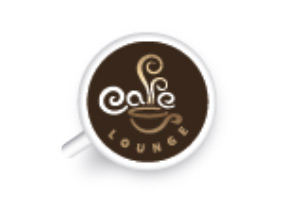 Caffe Lounge
($) Chef's Table
Enjoy fresh oven baked breads, pastries, cakes, ice-cream, cappuccinos & espressos.